Family receives routine care visits with Apple Health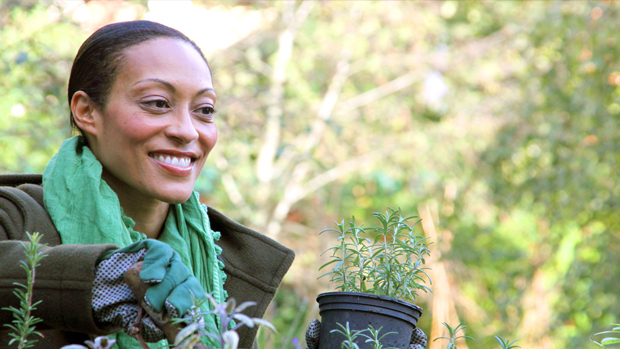 Not having health insurance was a stressor for Gloria and her family. They would avoid going to the doctor for preventive care visits, and her children couldn't see the dentist because she didn't know if it was going to be costly.
Knowing that her children needed coverage, she applied for Apple Health (Medicaid) and was approved. With Apple Health they were able to go to routine preventive care visits and the dentist without the worry of out-of-pocket costs.
When they needed to renew their coverage, Gloria called Washington Healthplanfinder and spoke with someone who helped them keep their Apple Health. This allowed her family to feel secure in their health and enjoy the outdoors stress-free.
Read the full story along with other Apple Health success stories on our Voices of Apple Health webpage.