Medical Flexible Spending Arrangement (FSA)
2022 information | 2021 information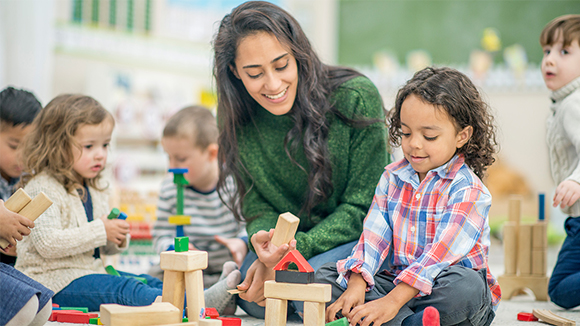 About Navia Benefit Solutions
Navia Benefit Solutions administers the Medical Flexible Spending Arrangement (Medical FSA) for the SEBB Program. The Medical FSA allows you to set aside pretax money from your paycheck for out-of-pocket health care costs like deductibles, copays, over-the-counter medications, dental or vision expenses, and more. You can use your Medical FSA to pay eligible health care expenses for you, your spouse, or your qualified tax dependents, even if they are not enrolled on your SEBB account. Learn more about these benefits on the Medical FSA webpage.
2022 information
Navia Benefit Solutions is hosting two webinars during open enrollment. The webinars are hosted using GoToWebinar. 
Registration is required.
How do I register?
Click the registration link for the webinar you wish to attend. After registering, you will receive a confirmation email containing information about joining the webinar.
Dates and times
2021 information