Voices of behavioral health
The Health Care Authority (HCA) provides funding and oversight for behavioral health services for people enrolled in Apple Health (Medicaid). The following stories celebrate individuals who have gained access to services, mental health help, and a better quality of life.
Share your story!
All individuals enrolled in Apple Health qualify for behavioral health services. If you've received services through Apple Health, we'd love to know if these services have made a difference in your life and share your story with others.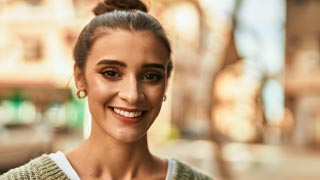 Seattle
Services you need, when you need it the most.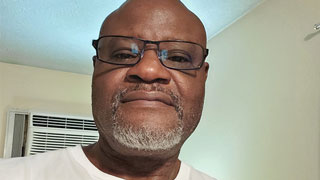 Spokane
Certified peer helps individuals find and keep housing.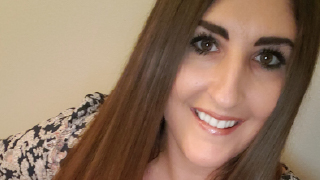 Hoquiam
Road to recovery found through supported employment.
Vancouver
Painful life lessons become strengths for crisis counselor.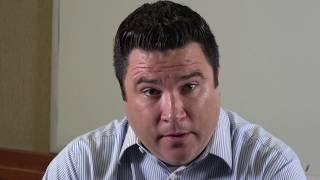 Yakima
Integrated approach delivers all care "right here, right now".