Apple Health client gets the services she needs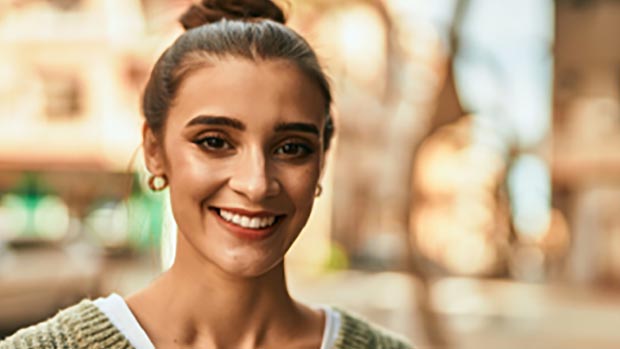 After graduating with her master's degree, Val struggled to find employment and her mental health took a toll. After hearing about Washington Apple Health (Medicaid) through a friend, she applied for coverage through wahealthplanfinder.org. Applying was easy and when she reached out to a Washington Healthplanfinder customer support representative, she received a response right away. Val qualified for free health care coverage.
"It was a lifesaver for me… Apple Health helped me get the mental health treatment and prescriptions I needed to treat the anxiety and depression I was experiencing," Val said. "It really helped me get back on my feet."
To read Val's full story, visit our Voices of Apple Health webpage.