Cancer patient lives a quality life thanks to Apple Health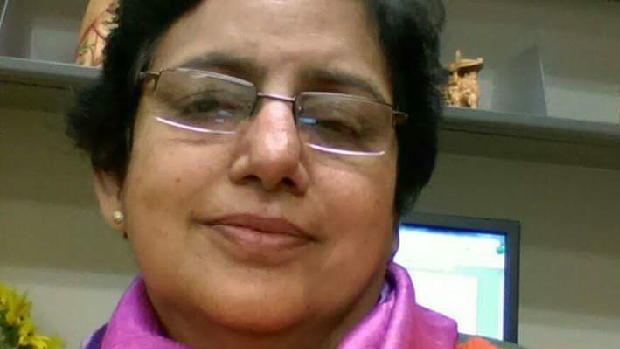 Priscilla Strettell
Priscilla Strettell came to Washington from India in 2005 with her husband and son to live in the Seattle area. She was excited to reunite with her family and reside in the United States as a legal permanent resident.
But there was one thing Priscilla didn't have: health insurance.
When the Affordable Care Act took effect in 2014, a counselor at the medical facility where she was receiving services offered to help enroll her in health care coverage through Washington Healthplanfinder. She had met the five-year waiting period for immigrants and became the first person he signed up online for the newly expanded Medicaid health care coverage for adults under Washington Apple Health (Medicaid).
"It was one of the luckiest days of my life to hear back from Apple Health confirming I had health insurance," said Priscilla.
On July 4, 2015, Priscilla also became a U.S. citizen.
In 2016 she was diagnosed with thyroid cancer and had to undergo major surgery. She now needs close medical monitoring and medication for the rest of her life. Apple Health has paid for it all.
"I appreciate and have deep gratitude for the benefits I receive and will continue to hold this coverage and benefit close to my heart," she said. "It means the whole world to me to be alive and live a normal, quality life with my family."
Review eligibility requirements online.