Road to recovery found through supported employment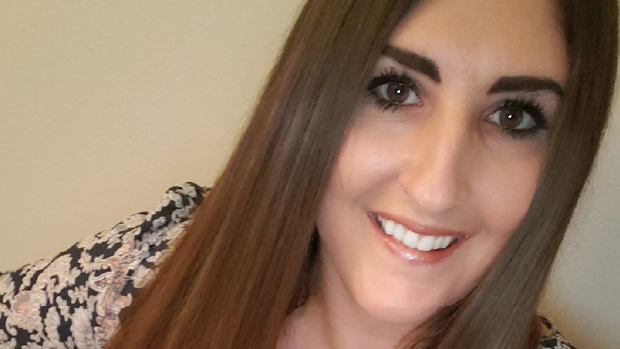 After many years of living with untreated mental health conditions, Tiffany developed a substance use disorder as a means of coping with pain. She lost custody of her children, leading her further into struggles with mental health and substance use. Tiffany experienced homelessness and a strong feeling of no way out.
Tiffany's Washington Apple Health (Medicaid) coverage was there for her when she was ready to seek help. Apple Health allowed her to work on her mental health while receiving substance use disorder treatment services through an outpatient program. She was able to focus on recovery and not worry about the cost.
Determined to make a change, she enrolled in the housing and essential needs program at Coastal Community Action Program (CCAP). Tiffany's case manager at CCAP encouraged her to explore the supported employment element of the Foundational Community Supports (FCS) program. Supported employment helps individuals gain and maintain competitive jobs through providing resources and supports.
Two years later, CCAP hired her as a job coach to support individuals with their employment-related needs. Tiffany enjoys helping individuals with disabilities or those with similar journeys as her own, thanks to the regular check ins and valuable employment skills the FCS program provides. Today she is still working at CCAP, has regained custody of her children, and purchased her first home.
Supported employment helped Tiffany on the road to recovery. "If you are ready to get help, go somewhere like CCAP, or see a counselor and learn about your options," Tiffany said. "Community resources are there to give you a support system for as long as you need."
Apple Health covers your behavioral health needs, including mental health and substance use disorder treatment services. Apply online at Washington Healthplanfinder to see if you qualify for free or low-cost health coverage.