Limited Purpose Flexible Spending Arrangement (FSA)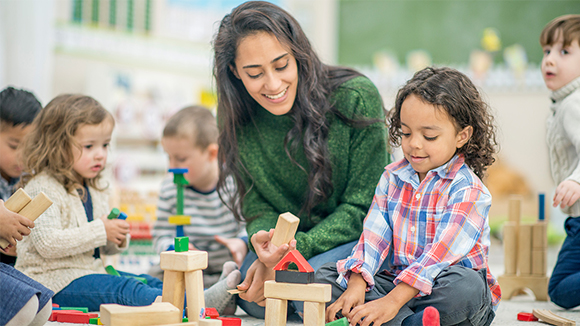 About Navia Benefit Solutions
Navia Benefit Solutions administers the Limited Purpose Flexible Spending Arrangement (FSA) for the SEBB Program.
The Limited Purpose FSA is intended for employees enrolled in UMP High Deductible with a health savings account (HSA).
This benefit allows you to set aside pretax money from your paycheck for out-of-pocket dental and vision costs like deductibles, copays, glasses or contacts, Lasik, orthodontia, and more. You can use funds to pay for eligible expenses for you, your spouse, or your qualified tax dependents, even if they are not enrolled on your SEBB account. Doing so allows you to save your HSA funds for medical expenses.
Learn more on the Limited Purpose FSA webpage.