Voices of a Healthier Washington
The voices here are a reflection of the vast and rich diversity we enjoy in Washington State. We have gathered points of view that represent not only regional and cultural distinctions but also reach into the diverse states of health that exist across humanity. These stories help us illustrate the health system transformation we're striving for through the Healthier Washington initiative, from care coordination to value-based purchasing to integration of physical and behavioral health. We are thankful to all those who share their stories so we can be enriched by their life journey.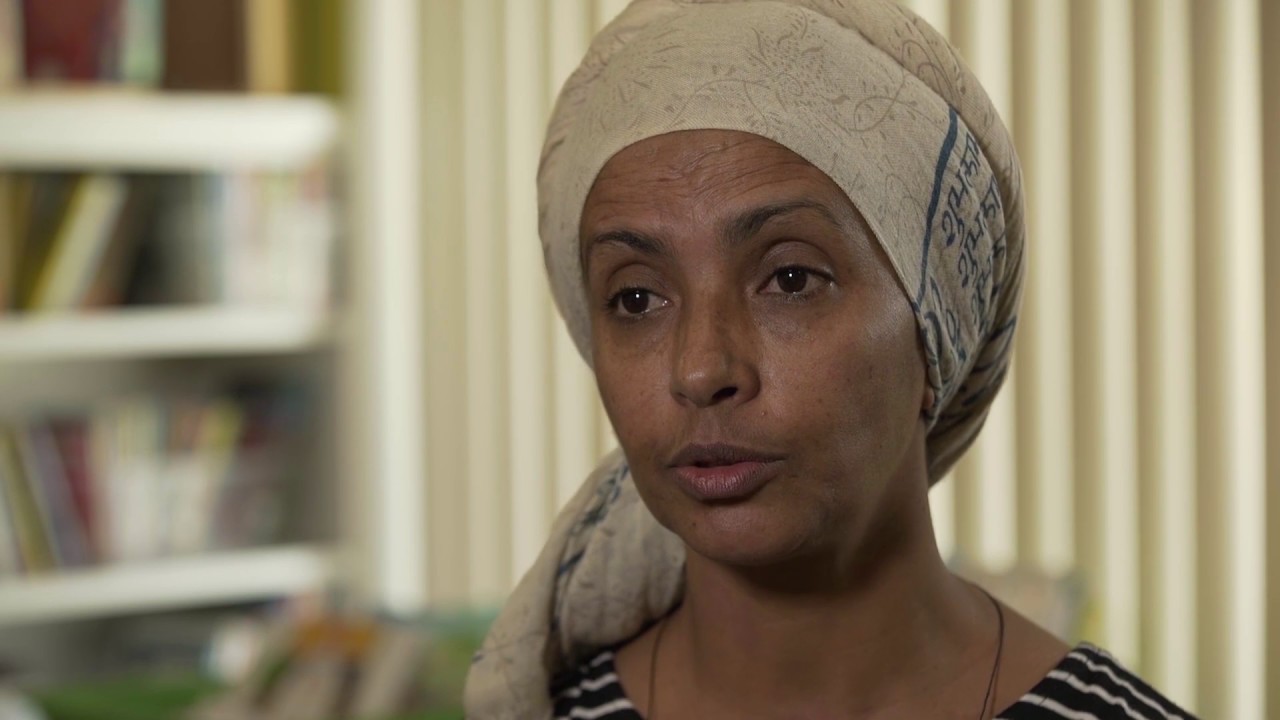 King County ACH
King County
The King County ACH has launched a housing-health partnership as a cross-sector innovation project. The partnership includes Mercy Housing Northwest and several local agencies and groups. The initiative tackles the prevention and management of...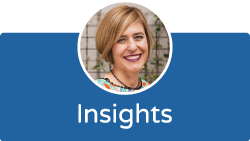 Nicole Bell
Mash-up of likely and unlikely partners will make our region healthier
For nearly 18 months as the Cambia Grove Executive Director, I have been traveling across the country—and even outside of it—to evangelize about the need for health care to change the way we innovate to...