Voices of a Healthier Washington
The voices here are a reflection of the vast and rich diversity we enjoy in Washington State. We have gathered points of view that represent not only regional and cultural distinctions but also reach into the diverse states of health that exist across humanity. These stories help us illustrate the health system transformation we're striving for through the Healthier Washington initiative, from care coordination to value-based purchasing to integration of physical and behavioral health. We are thankful to all those who share their stories so we can be enriched by their life journey.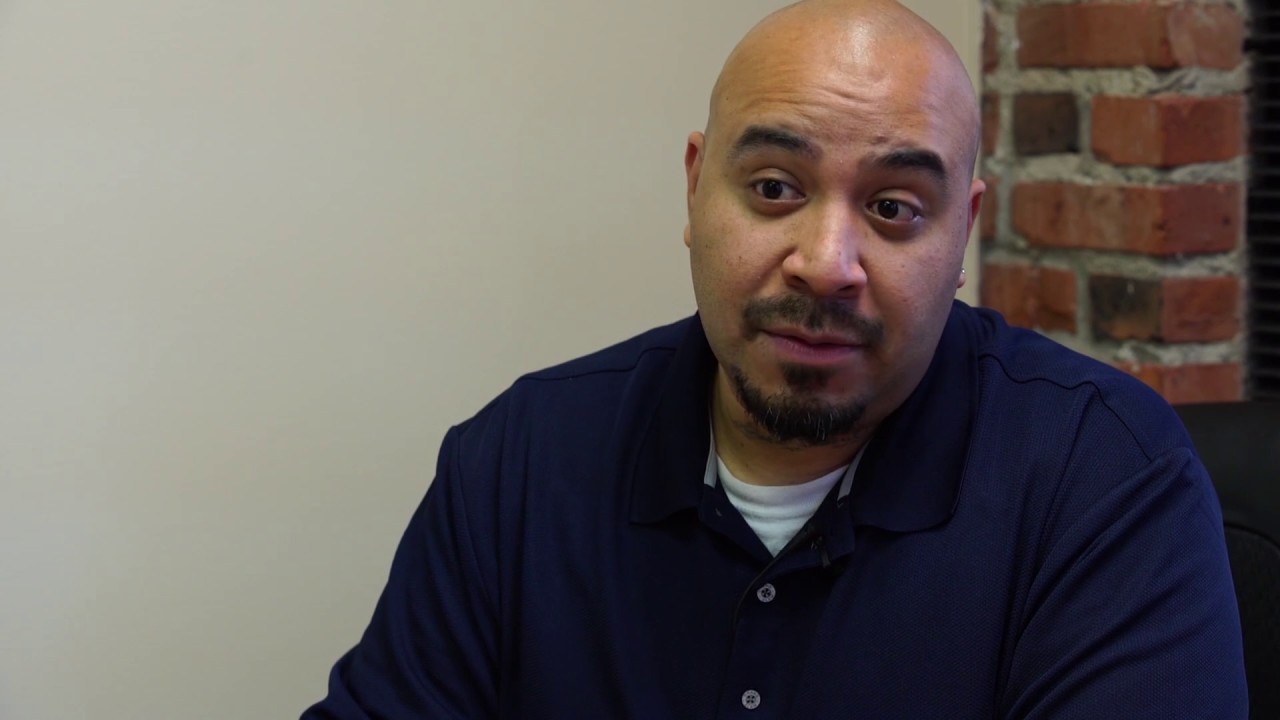 King County ACH
Seattle
The King County ACH is working to achieve transformative change in the region to prevent disease, improve quality of life and promote well-being. Operating under the county's Health and Human Services Transformation plan, the ACH incubates and...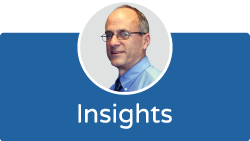 Allen Cheadle
Center for Community Health and Evaluation
ACHs demonstrate the potential value of regional health coalitions
Accountable Communities of Health are key elements in Healthier Washington. An ACH is a regional coalition consisting of representatives from a variety of sectors, working together to improve population health. There are nine ACHs operating...