Voices of a Healthier Washington
The voices here are a reflection of the vast and rich diversity we enjoy in Washington State. We have gathered points of view that represent not only regional and cultural distinctions but also reach into the diverse states of health that exist across humanity. These stories help us illustrate the health system transformation we're striving for through the Healthier Washington initiative, from care coordination to value-based purchasing to integration of physical and behavioral health. We are thankful to all those who share their stories so we can be enriched by their life journey.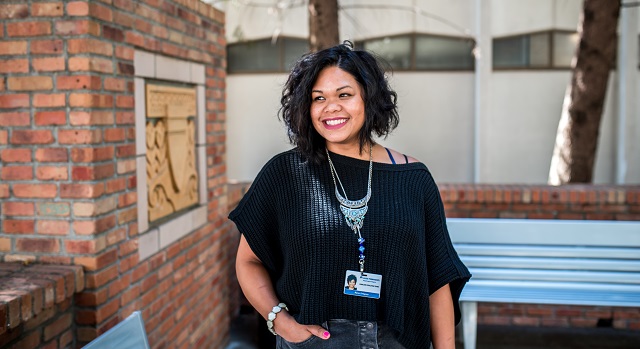 Rena Ortigoza
Seattle
Rena Ortigoza had an important decision to make and she couldn't put it off for long.
The Kirkland mom and her husband were expecting their third child, a boy. Her first child had been delivered by cesarean section. But two years later,...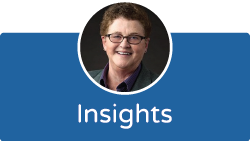 Sandra T. Johnson
Schwabe Williamson & Wyatt
Value-based payment aligns with what providers have been doing all along to reduce risk, improve services
After decades spent trying to control the cost of health care by limiting payments for episodic care, the federal government – which has long been the key payer and player in our system – is taking a step intended to fundamentally alter the ways...