New guide helps communities take action on population health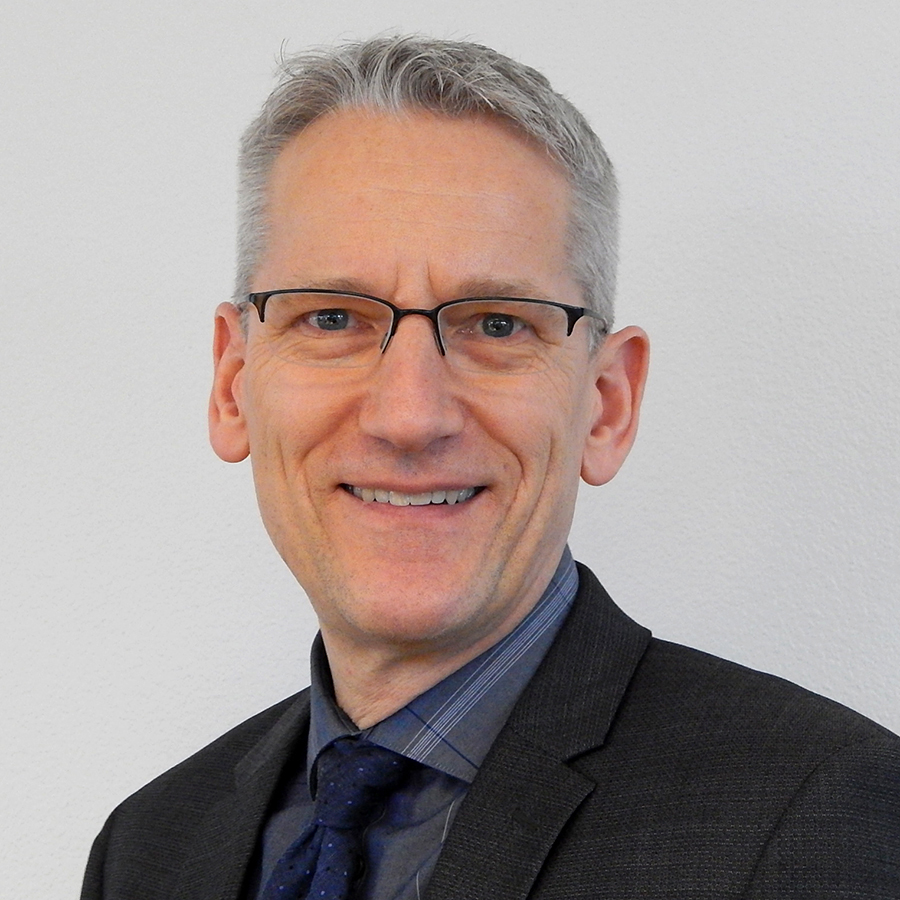 State Secretary of Health
An exciting aspect of health systems transformation is the emerging emphasis on improving population health. 
So just what is population health? Most simply, it's the collective health of a group of people, rather than an individual person. For a clinic, the population could be the provider's patient panel or a subgroup such as those with diabetes or asthma. For an Accountable Community of Health (ACH) it could mean the entire population in their geographic region or a subgroup such as all women of childbearing age.
Improving population health requires multipronged approaches, both inside and outside the clinic walls. It requires an understanding that health has physical, social, behavioral, and health care access determinants. It requires having actionable data on meaningful health measures, collaborating with others to identify priorities, and working across sectors to implement effective interventions. It also means having rapid cycle quality improvement efforts. And it requires financial and human resources, often from multiple sources.
When we align the resources of the health care delivery system, public health, behavioral health, human services, education, and other community partners behind a common goal, we position ourselves to achieve results we could not achieve otherwise.
To help our state and community partners improve the health of populations, the Department of Health has just launched a website, the Population Health Planning Guide. The site provides resources to help partners develop a plan for their community, and turn that plan into action to help drive results.
This web-based planning guide provides ready access to strategies, specific health issue interventions, and potential funding sources for a population health approach to our work. We invite you to explore the site, try out some of the tools housed there, and give us your feedback so we can continue to improve this new resource.
We recognize the hard work involved in improving population health, and we are here to listen, learn, and to support you in our common effort to make lives better for the people of our state.