Medicaid Transformation Learning Symposium (2019)
We held our annual learning symposium on Wednesday, October 9, 2019, in SeaTac, Washington.
About the symposium
The learning symposium was an opportunity for Accountable Communities of Health, managed care organizations, project partners, and state agency staff to talk about Medicaid Transformation progress. Together, we shared strategies, opportunities, and barriers to our work, and discussed:
The current state of our transformation work.
 How we support the people engaged in this work.
What is happening in the larger landscape of health system transformation.
Symposium schedule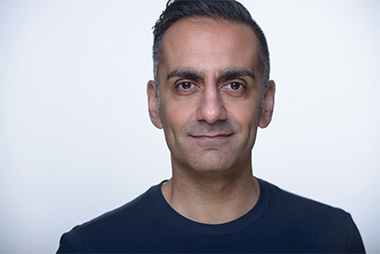 Keynote speaker:
Dr. Pritpal S Tamber
Pritpal is an independent writer, researcher, and consultant focusing on the realities of bridging the health sector and communities.
He is a former physician, medical editor and publisher, and the former physician editor of TEDMED.
He began his career at The BMJ.
Presentations
Contact