Apple Health covers client for long awaited health treatments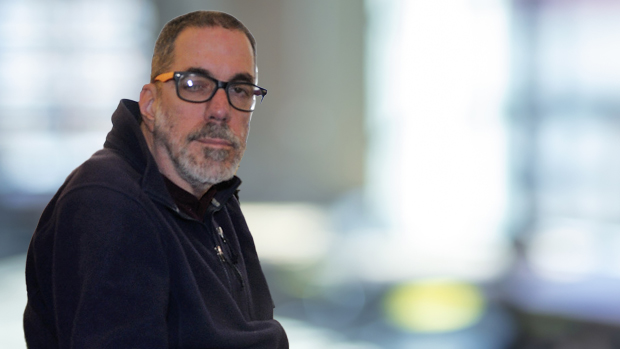 John used to be covered under his employer's health insurance. When the COVID-19 pandemic began, he lost his employment and stopped receiving health insurance. This brought on worries about how health issues can happen at any time.
Once he applied for Apple Health, John could resume receiving treatment for his medical needs like seeing a doctor for check-ups, getting hearing evaluations, and having his medications covered.
Being able to maintain his own health allows John to dedicate more time doing his favorite activities. Read John's full story by visiting our Voices of Apple Health webpage.