Apple Health client has more options thanks to the Premium Payment Program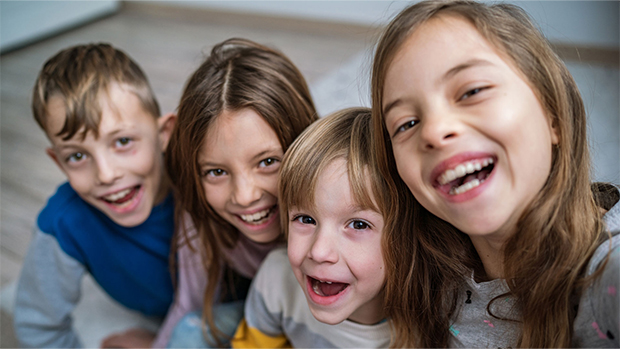 When Elizabeth and her family moved to Washington, their first jobs didn't provide medical insurance and they weren't sure how to find health resources. She knew her family needed affordable access to health care but didn't know where to start.
Elizabeth learned about Washington Apple Health (Medicaid) coverage when she took her 18-month-old into a free clinic to catch up on vaccinations. When Elizabeth applied, she found out the entire family was eligible. She was surprised to learn working adults were eligible for free or low-cost coverage, because her previous state did not expand Medicaid under the Affordable Care Act.
A few years later, Elizabeth was able to sign up for employer-sponsored insurance. While completing the paperwork, Elizabeth learned that if you're on Apple Health you may be eligible for help with premiums through the Premium Payment Program.
To read Elizabeth's full story, visit our Voices of Apple Health webpage.